About our people:
France-Aimée Gaïl obtained her PhD in organic chemistry in 2003 from the Universtiy of Orléans (France). Since 2013, she is president and CEO of company. The company is registered in France as LIVENAT SAS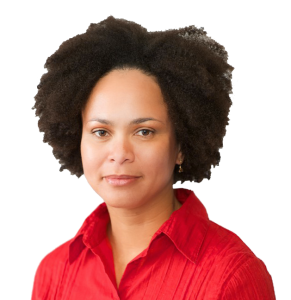 With her 9 years background in R&D, she has developed a robust expertise in the pharmaceutical field and in the applied nanotechnology field. During her different international assignments, like her position as product development scientist at GlaxoSmith Kline in Ireland, she learned to adapt to achieve the objectives. She has strong abilities to identify and bring new and innovative solutions to various issues.
The laboratoire d'Innovation et de Valorisation d'Elements Naturels (LIVENAT) is a project started 10 years ago. Attracted to natural based cosmetics since a long time, she wanted to capitalize on her competences and on her professional experience by creating her own cosmetics R&D lab. This project materialized via the creation of a company on December 19th, 2013.
Sandro Gaïl obtained his PhD in applied chemistry in 2003 from the Universtiy of Orléans (France). Sine 2013, he is adviser and CTO of LIVENAT SAS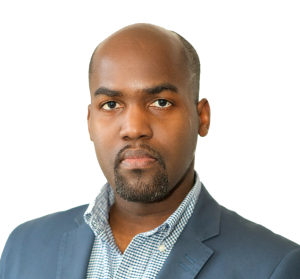 With about 12 years of experience in R&D, in sciences and engineering, he has developed a unique technical profile and has gain credibility among the research community. He has worked for the CNRS in France, at the University of Toronto in Canada, at PSA in France, for Delphi in France and for an oil company.
From all these experiences he is able to shape and to develop new and innovative solutions to support LIVENAT SAS development. He always tries to push the boundaries of applied chemistry. Now he is supporting the development of innovative and breakthrough hair care products with LIVENAT SAS.
France-Aimée Gaïl, PhD and Sandro Gaïl, PhD are co-founders.